OUR HYGIENE AGREEMENT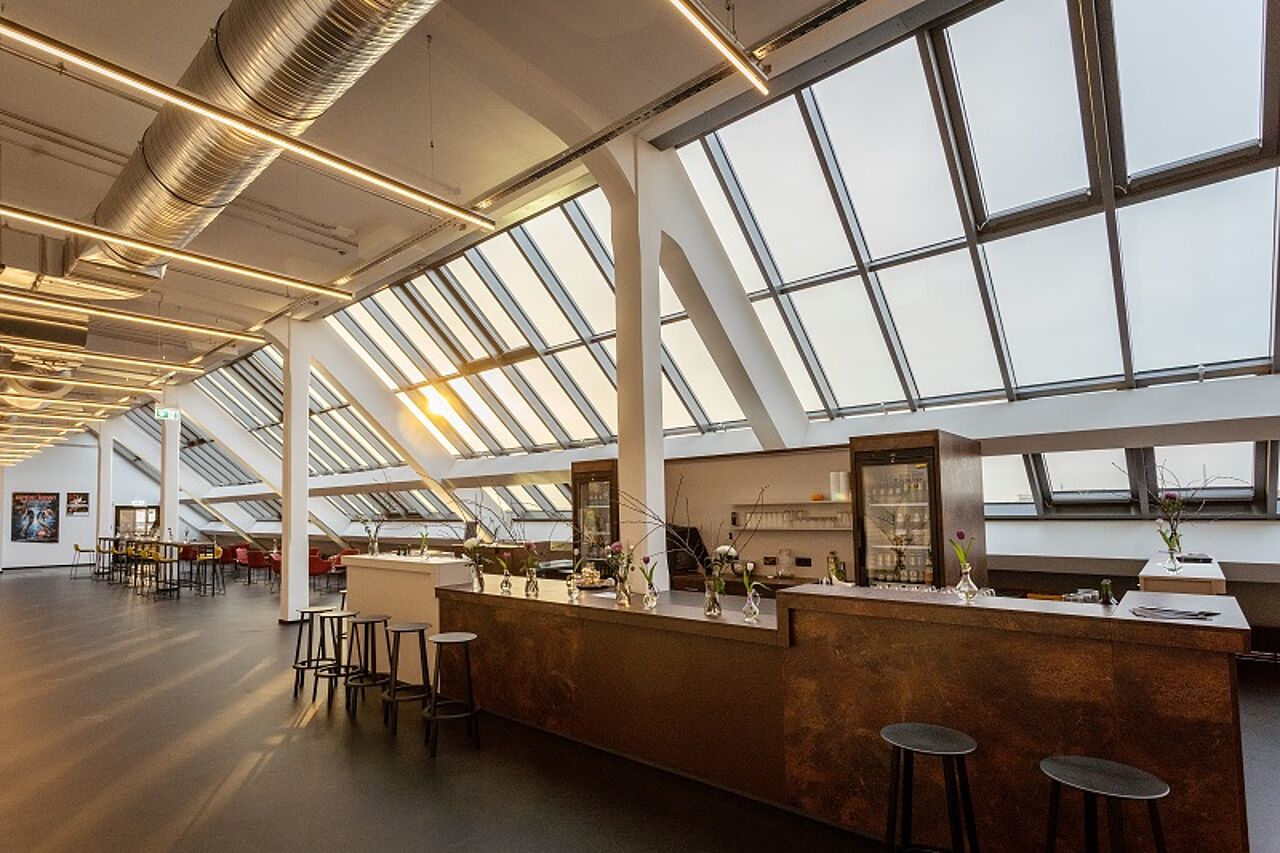 We recommend wearing a medical or FFP2 mask.
A voluntary collection of contact details is done via the Corona Warning app. If possible, please download the app to your smartphone in advance.
Please keep the minimum distance to other visitors
Observe sneezing and coughing etiquette.
WE HAVE TAKEN THESE MEASURES FOR YOU:
Additional cleaning and disinfection before, during and after events.
Provision of disinfectant dispensers.
HOW YOU CAN HELP:
Book your tickets online instead of using the box office.
Pay at the box office and register via the QR code on the Corona Warning app.
Wash and disinfect your hands regularly.
Stay at home if you are unwell or sick.
While adhering to the hygiene measures we look forward to our many shared cultural experiences at the LOFFT.
Thank you for your help with implementing our hygiene measures.
Your LOFFT Team