DENNOCH! | THOUGH! - ON THE SITUATION OF THE PERFORMING ARTS
A DOCUMENTARY BY JANINA MÖBIUS
DENNOCH! | THOUGH! - ON THE SITUATION OF THE PERFORMING ARTS

DENNOCH! | THOUGH! - ON THE SITUATION OF THE PERFORMING ARTS

DENNOCH! | THOUGH! - ON THE SITUATION OF THE PERFORMING ARTS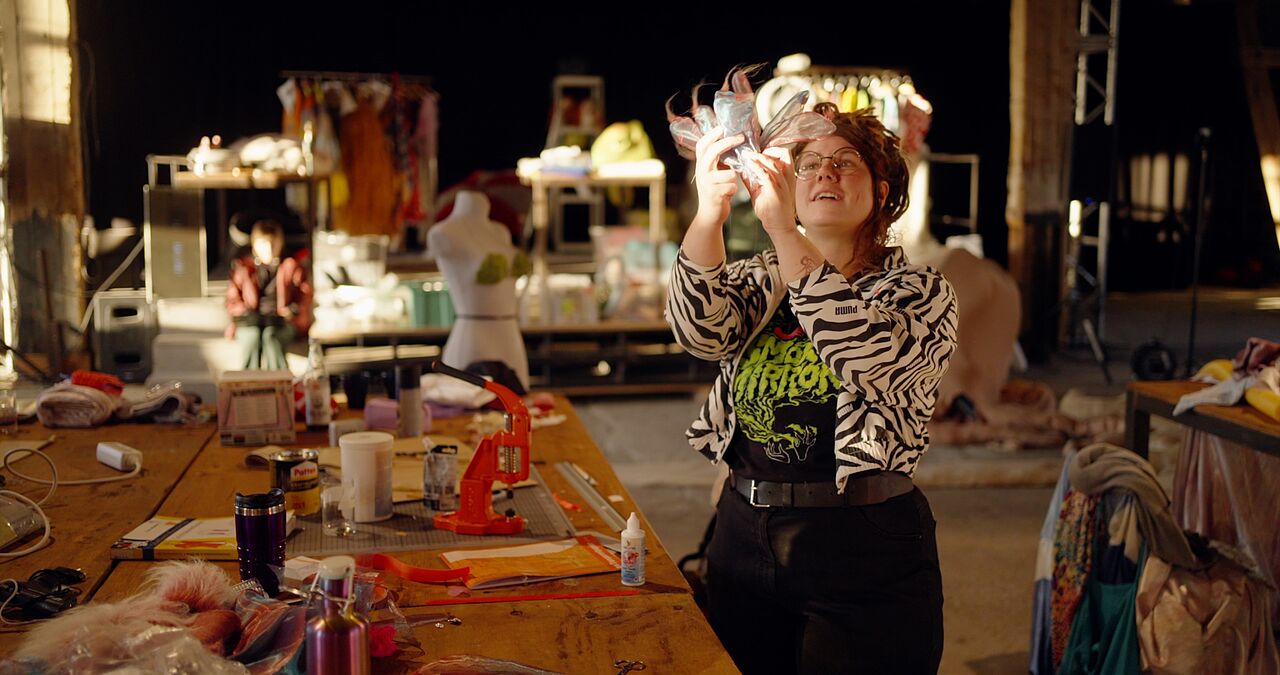 Discourse
Performance
Dance
Theatre
Contemporary Circus
Duration: ca. 70 minutes
In German and English language
Admission free, registration requested
Dates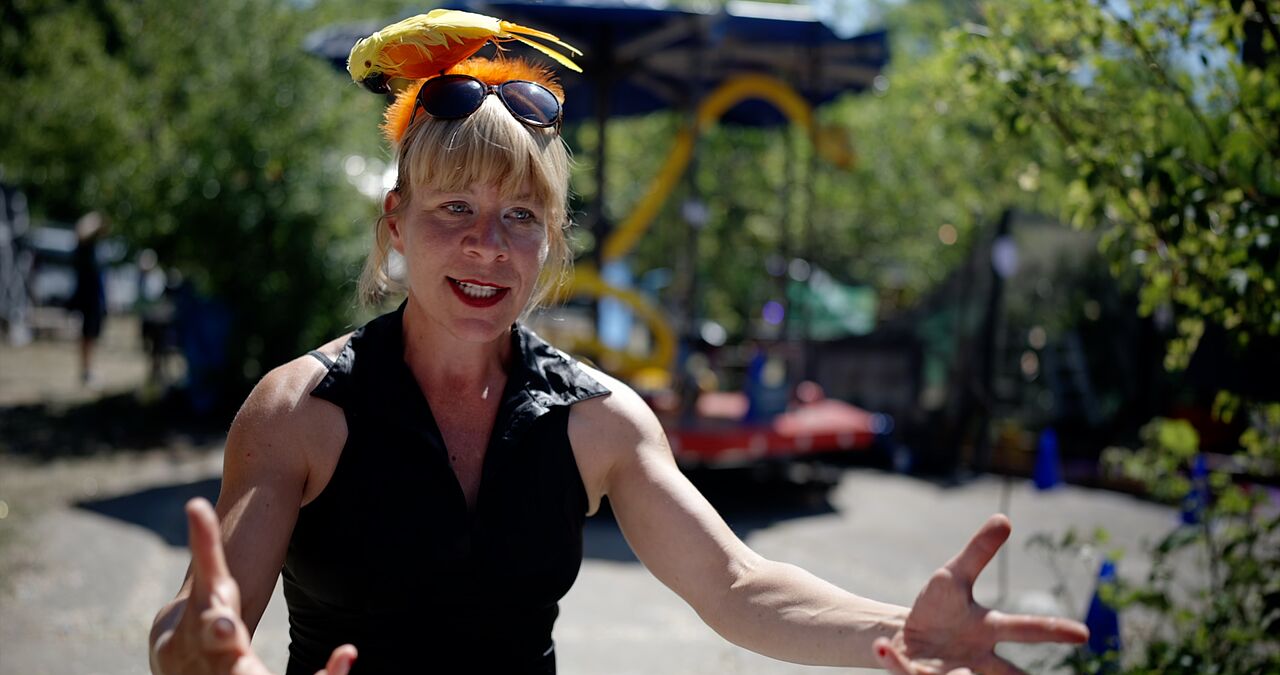 Discourse
Performance
Dance
Theatre
Contemporary Circus
Duration: ca. 70 minutes
In German and English language
Admission free, registration requested
Dates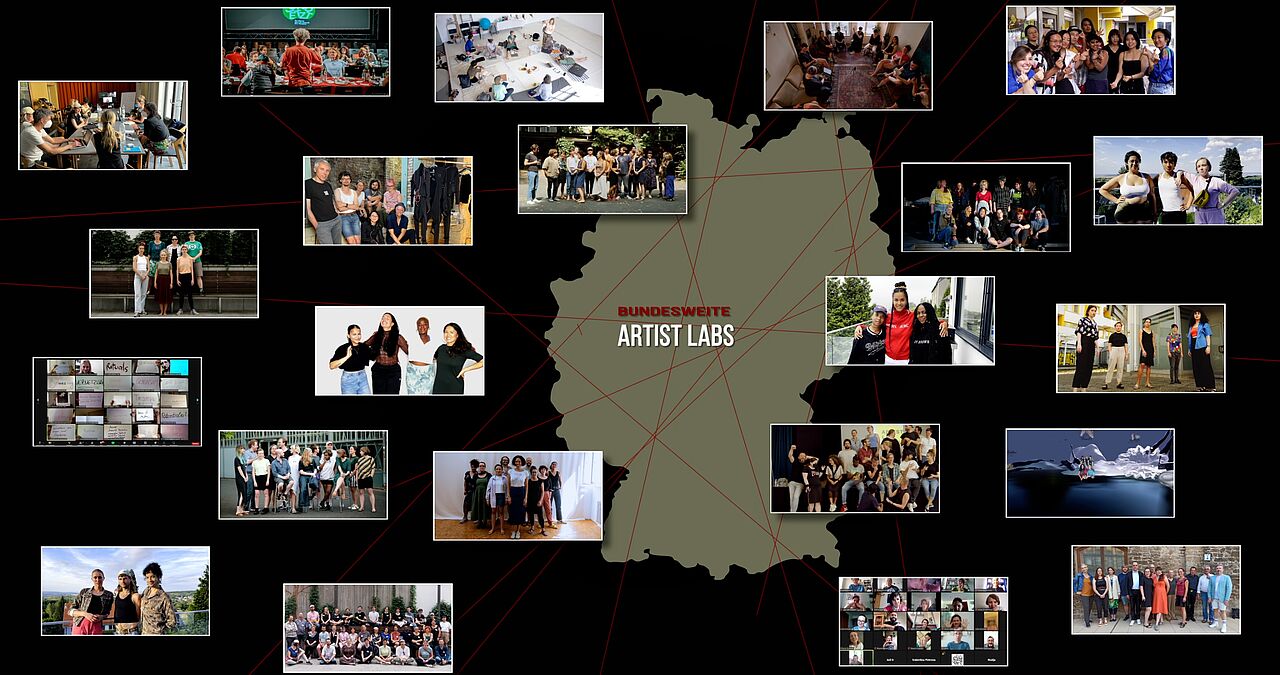 Discourse
Performance
Dance
Theatre
Contemporary Circus
Duration: ca. 70 minutes
In German and English language
Admission free, registration requested
Dates
Zurück
Weiter
Film screening and cultural-political salon on the situation of the independent performing arts in cooperation with Fonds Darstellende Künste e.V.
18:00h Arrival

18:15h Film screening DENNOCH!

19:30h Cultural Policy Salon (in German)
Dr. Skadi Jennicke - Mayor and Councillor for Culture Leipzig
Dr. Claudia Maicher - Member of the Saxon Parliament, Chairwoman of the Committee and Spokeswoman for Universities, Science, Culture, Media, Alliance 90/The Greens Parliamentary Group in the Saxon Parliament
Prof. Dr. Manuel Frey - Director of the Cultural Foundation of the Free State of Saxony
Holger Bergmann - Managing Director of the Performing Arts Fund
Micha Kranixfeld - Artist and Cultural Scientist
Anne-Cathrin Lessel - Artistic Director LOFFT - DAS THEATER and Board Member of Landesverband der Freien Theater in Sachsen e.V.
Julian Rauter - Moderation

20:30h Reception and farewell
---
A production by Medea Film Factory on behalf of Fonds Darstellende Künste. Funded by the Federal Government Commissioner for Culture and the Media within the framework of NEUSTART KULTUR.
BOOK + DIRECTION Janina Möbius
CAMERA Ralf Ilgenfritz, Michael Weihrauch, Lorenz Haarmann, Michael Schaff
SOUND Ralf Weber
EDIT Michael Weihrauch
GRAPHIC Stefanie Saghari
MUSIC Victor Gangl
COLOR CORRECTION + MIXING Ralf Ilgenfritz
PRODUCTION ASSISTANT Malene Düvell, Tara Höfer
PRODUCER Bertram Zacharias, Nalan Kahriman
PRODUCER Irene Höfer
EDITOR Marie Deuflhard, Steffen Klewar, Sebastian Köthe, Elisabeth Wellershaus
PHOTO Medea Film Factory / Michael Weihrauch (1), Ralf Ilgenfritz (2), Stefanie Saghri (3)
Information
Admission free, registration desired
Past dates
Wednesday, 18:00
LOFFT – DAS THEATER, Saal